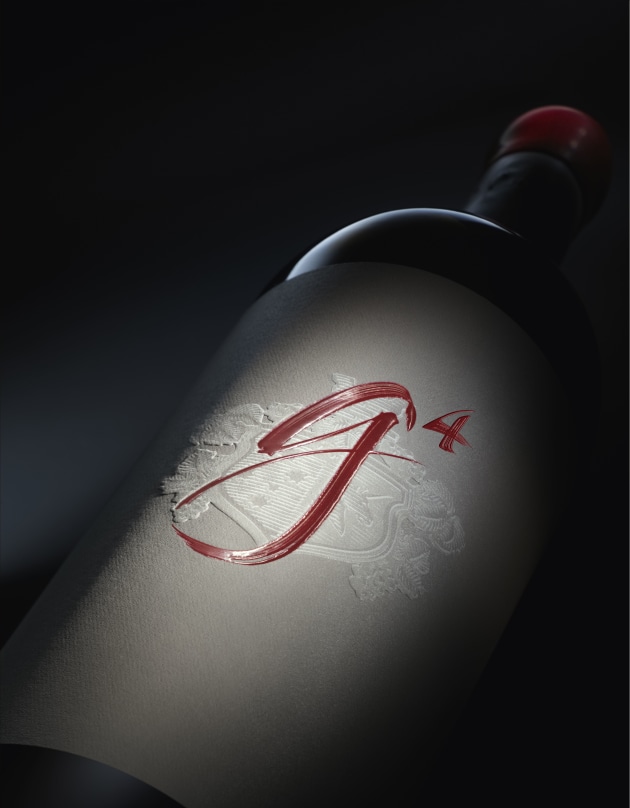 Stand by for the Treasury Estates marketing machine to grind up to full blast with the launch of the 2020 release of its Collection wines on August 6.
Adding to this year's release, Penfolds will launch a new wine blended from four vintages of Grange, aptly named Penfolds g4. The blend entwines Grange DNA from the 2002, 2004, 2008 and 2016 vintages to create a completely new Penfolds flagship.
Only 2,500 bottles are available at A$3,500 (750ml) each.  Ummm. If you need someone to help you sample it, send me an email so I can do some tasting notes. Please!
The complete list of other wines to be released are as follows. Note these are RRP and of course shop around for a better deal. They don't come any cheaper theses days do they?
• 2016 Grange $950.00
• 2018 Yattarna $175.00
• 2018 Bin 707 Cabernet Sauvignon $650.00
• 2018 RWT Bin 798 Barossa Valley Shiraz $200.00
• 2018 Bin 169 Coonawarra Cabernet Sauvignon $360.00
• 2018 Magill Estate Shiraz $150.00
• 2017 St Henri Shiraz $135.00
• 2019 Reserve Bin A Adelaide Hills Chardonnay $125.00
• 2018 Bin 389 Cabernet Shiraz $100.00
• 2018 Bin 407 Cabernet Sauvignon $110.00
• 2018 Bin 150 Marananga Shiraz $100.00
• 2018 Bin 28 Shiraz $50.00
• 2018 Bin 128 Coonawarra Shiraz $60.00
• 2018 Bin 138 Barossa Valley Shiraz Grenache Mataro $60.00
• 2019 Bin 23 Pinot Noir $50.00
• 2019 Bin 311 Chardonnay $50.00
• 2020 Bin 51 Eden Valley Riesling $40.00
Please follow and like us: